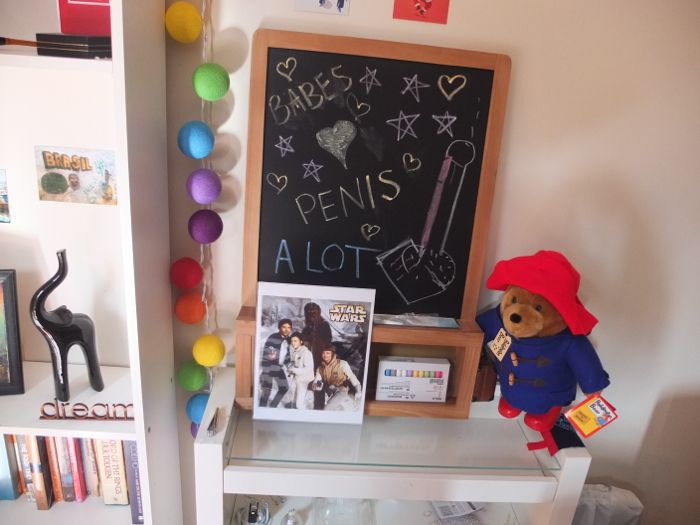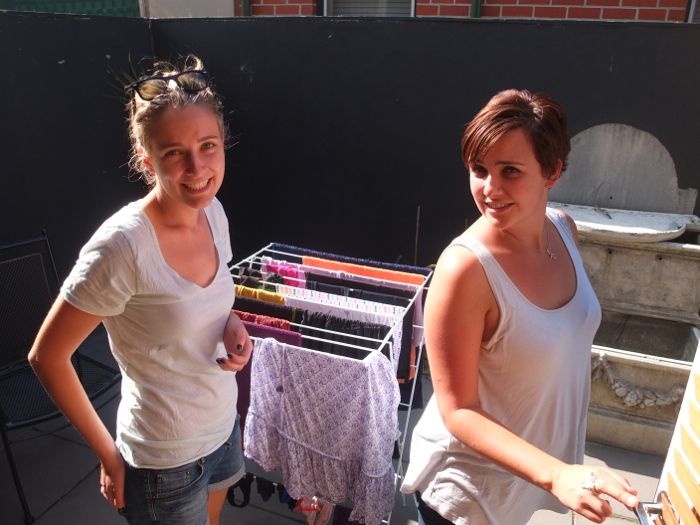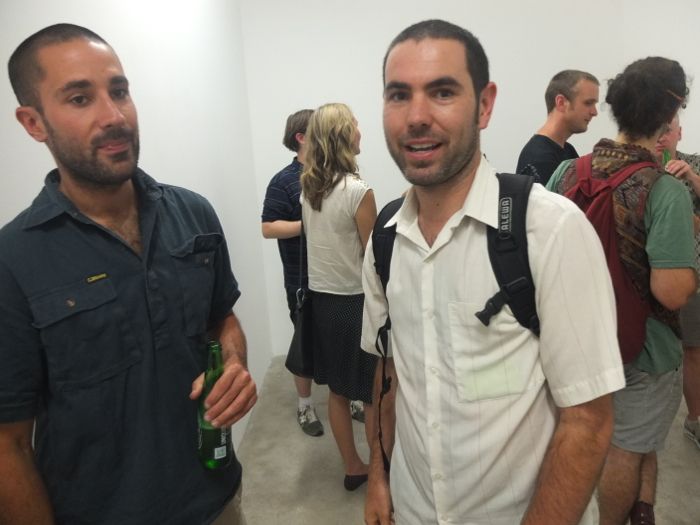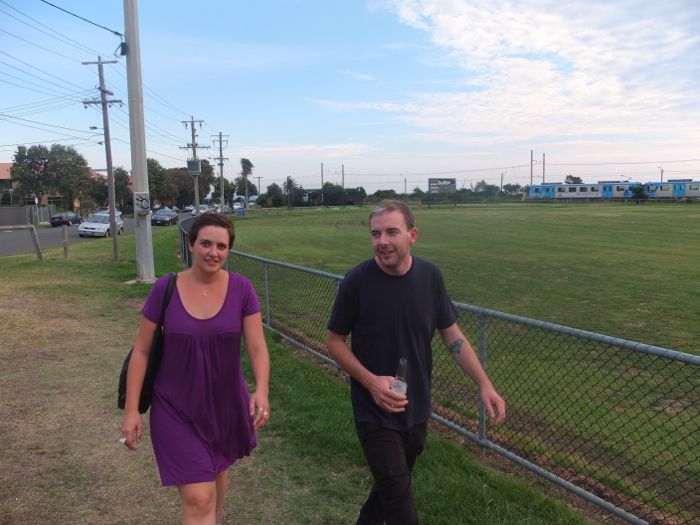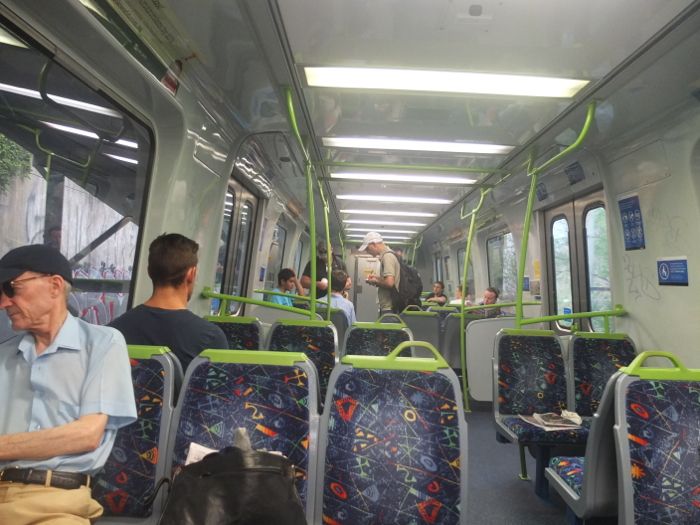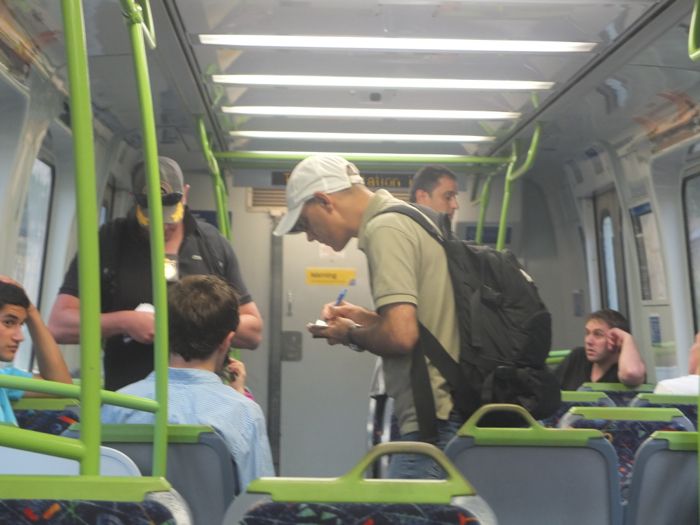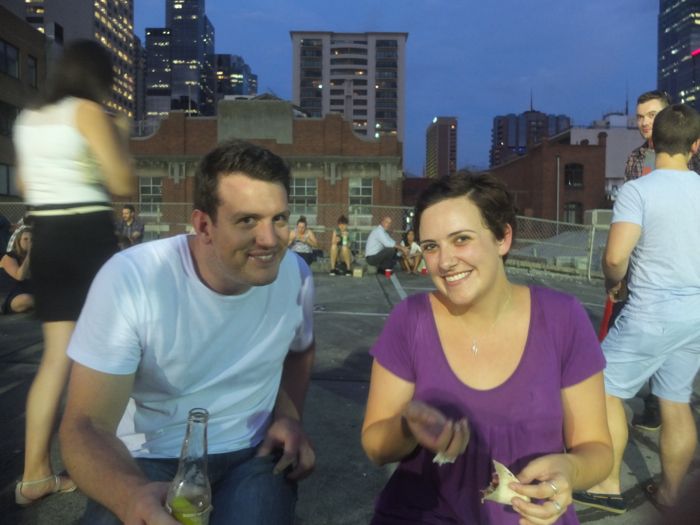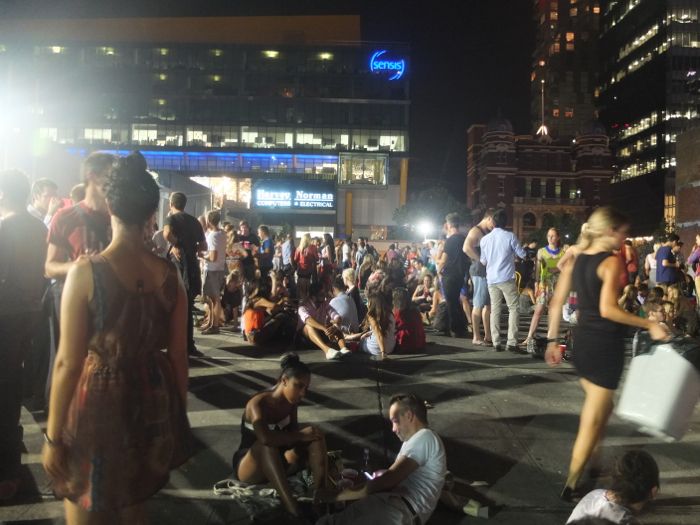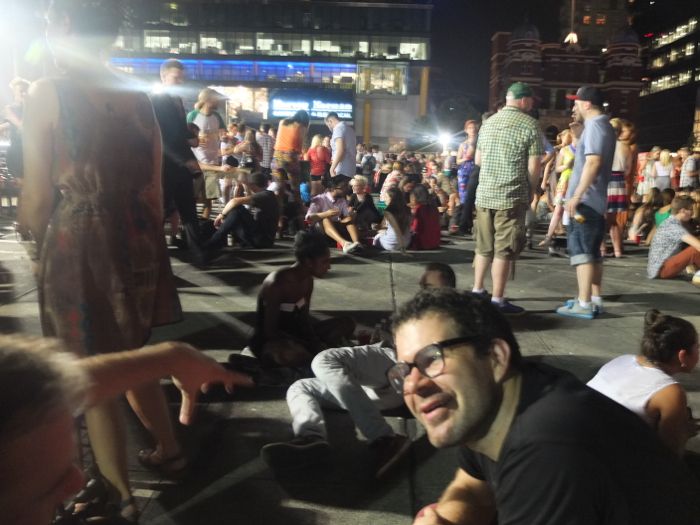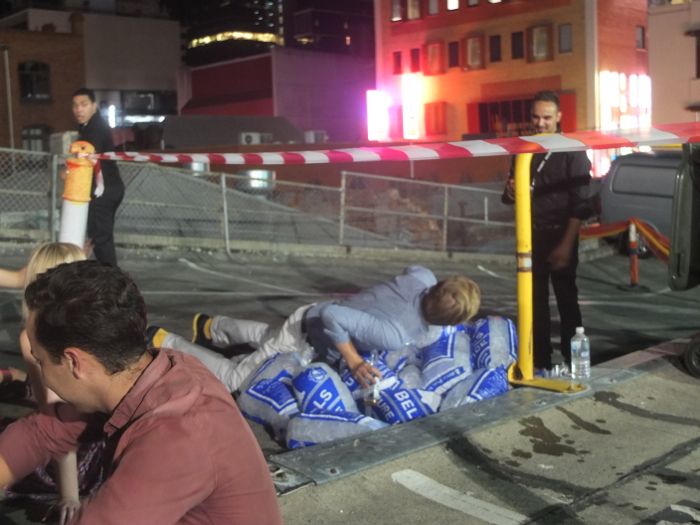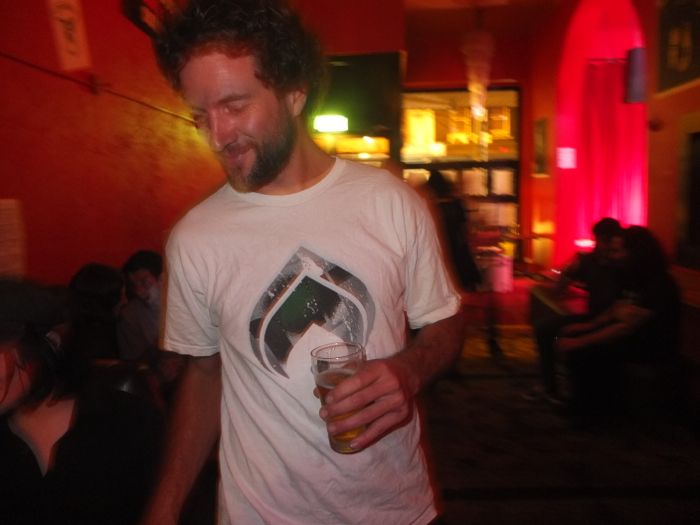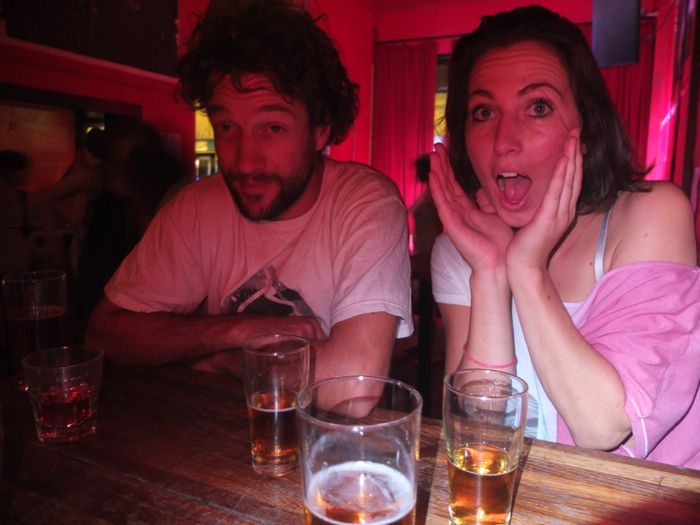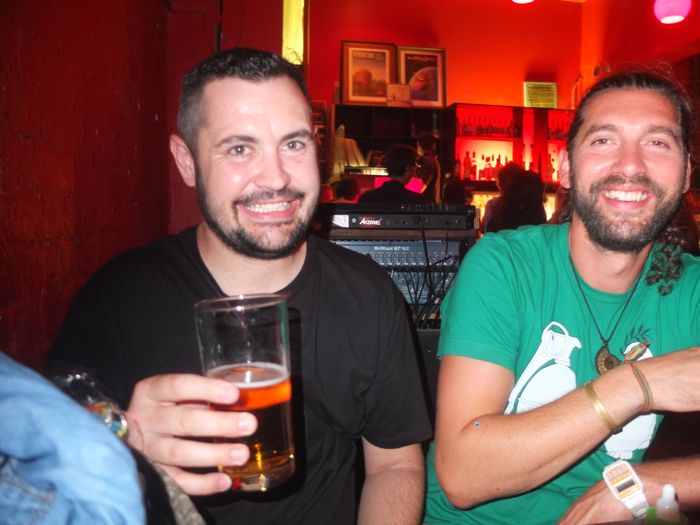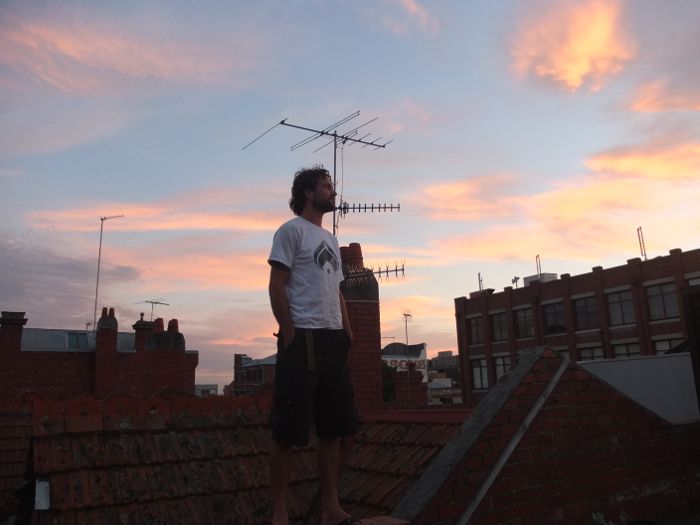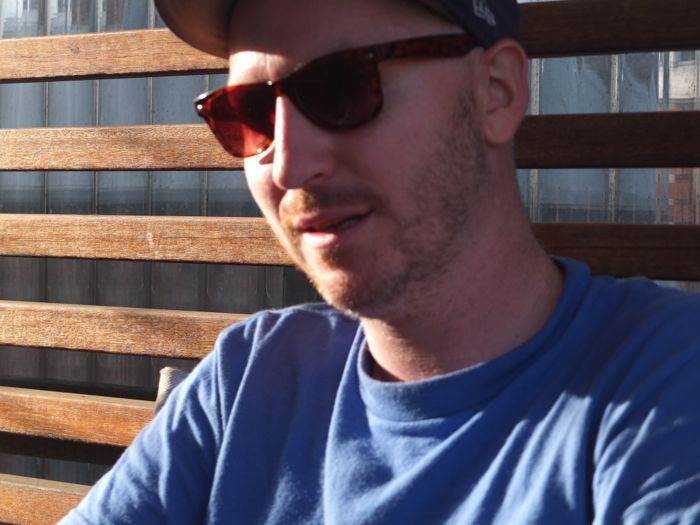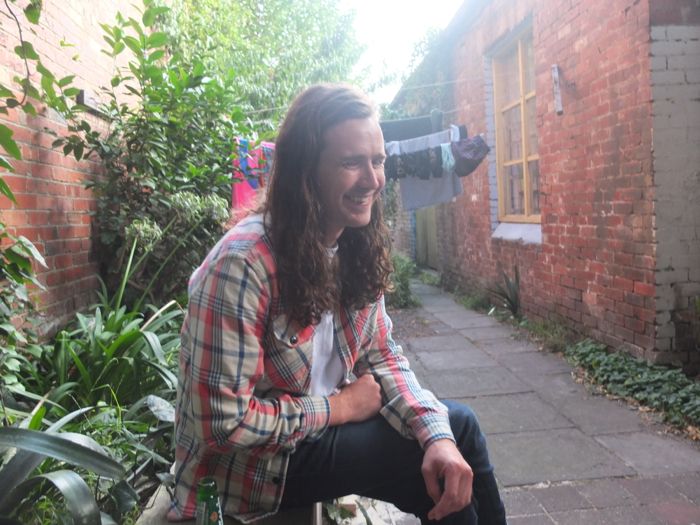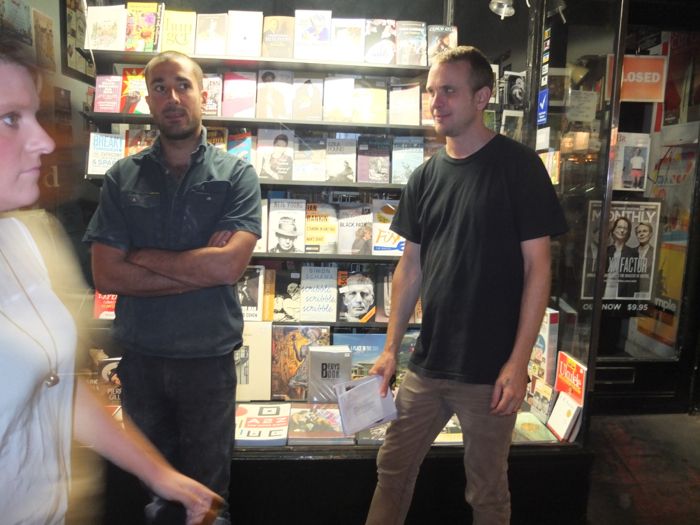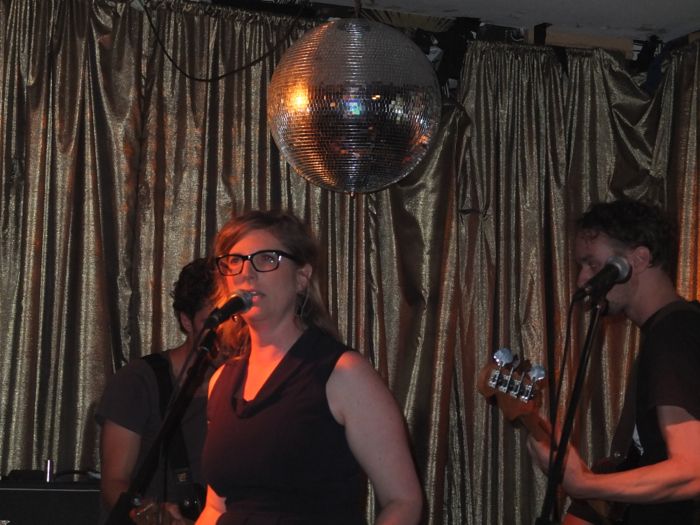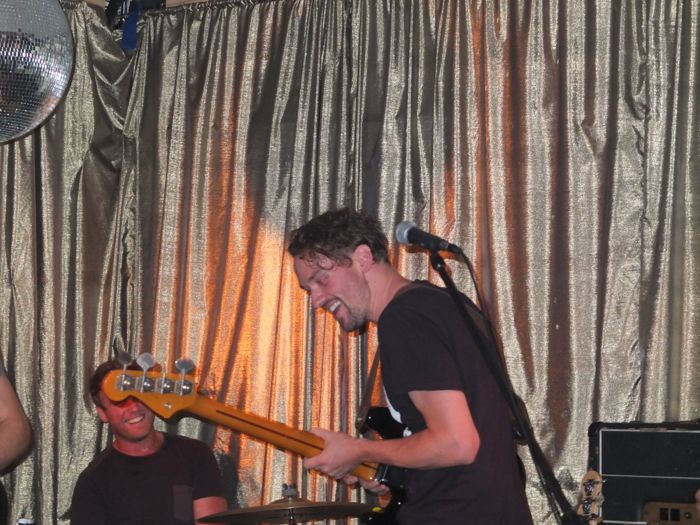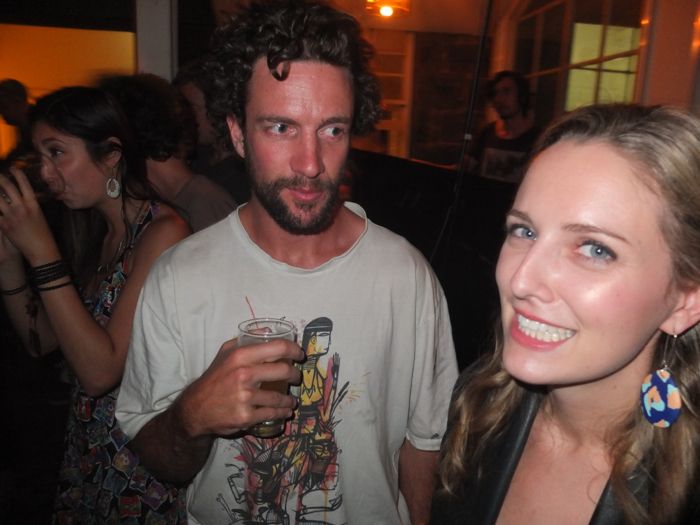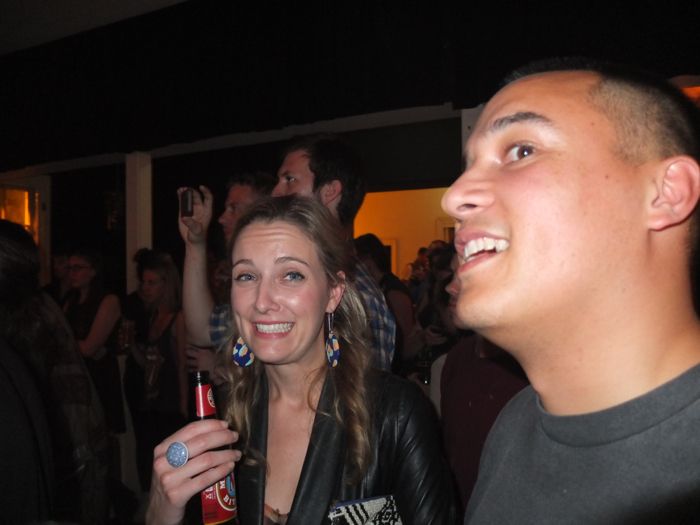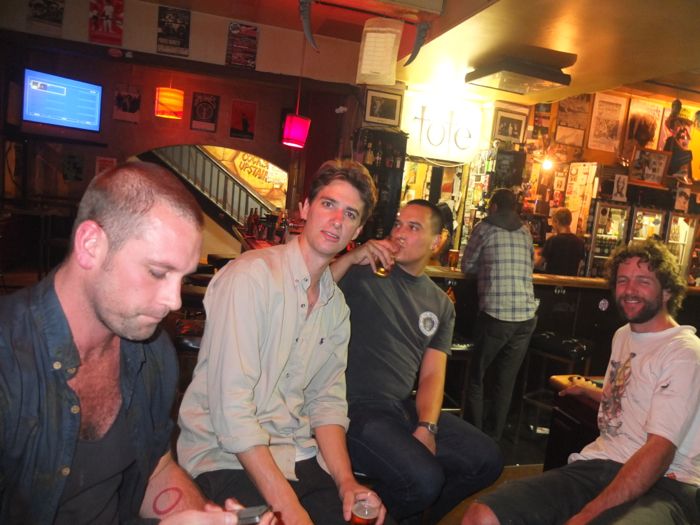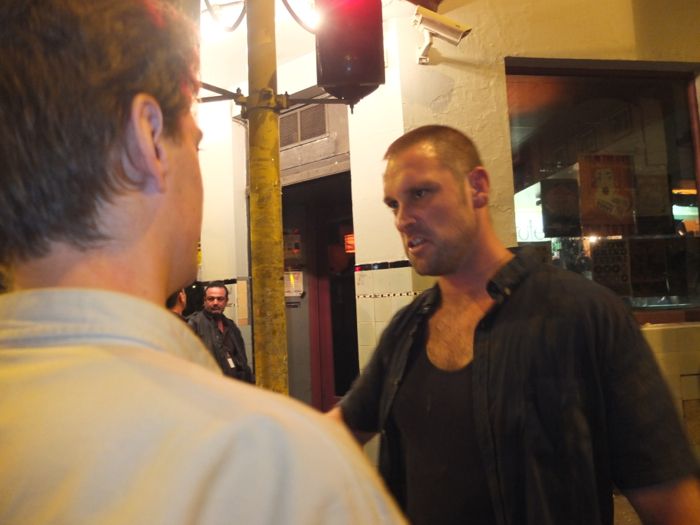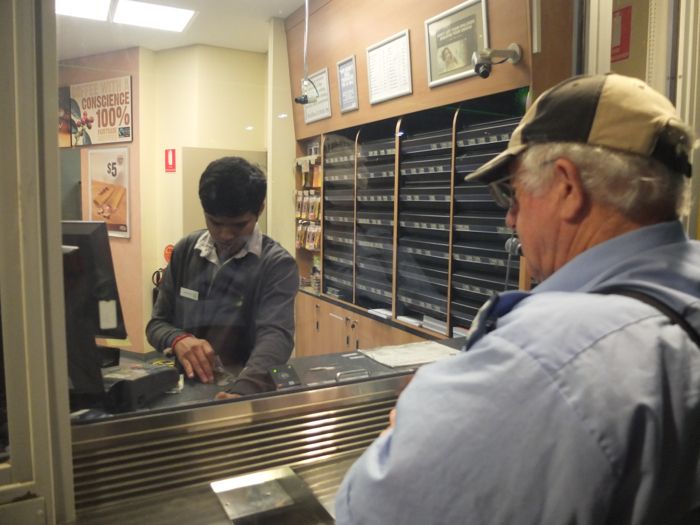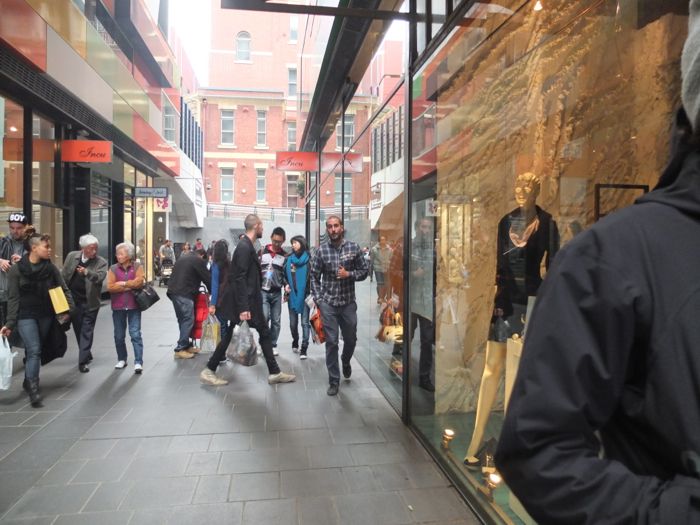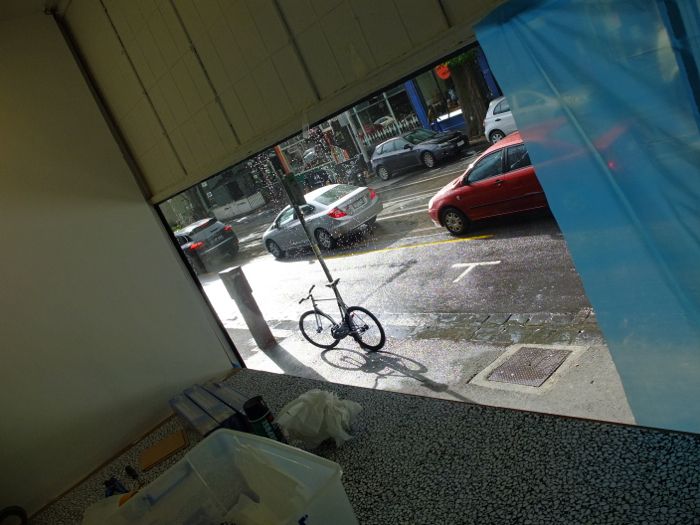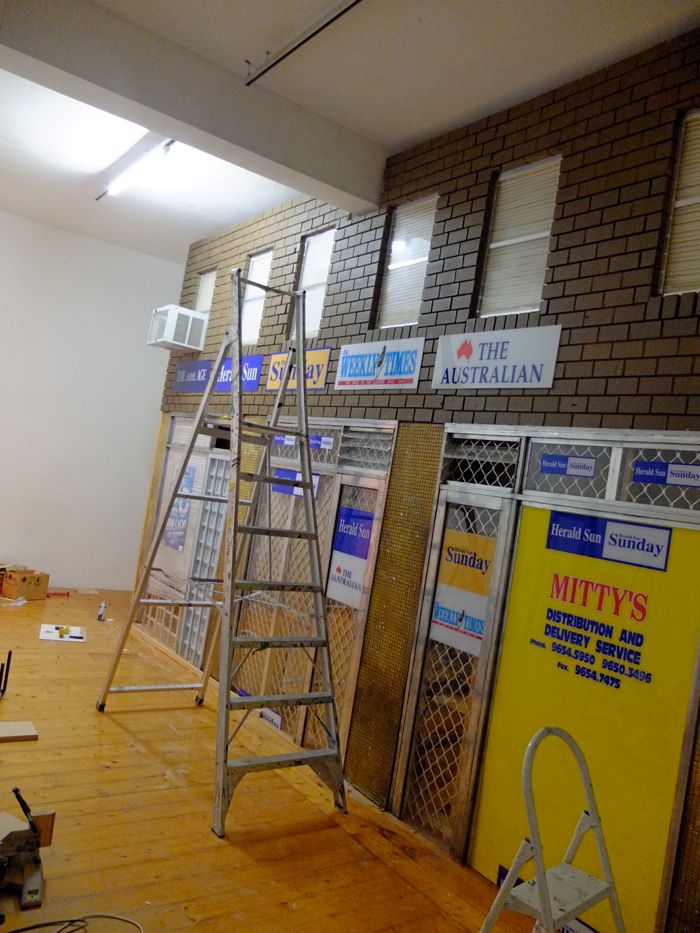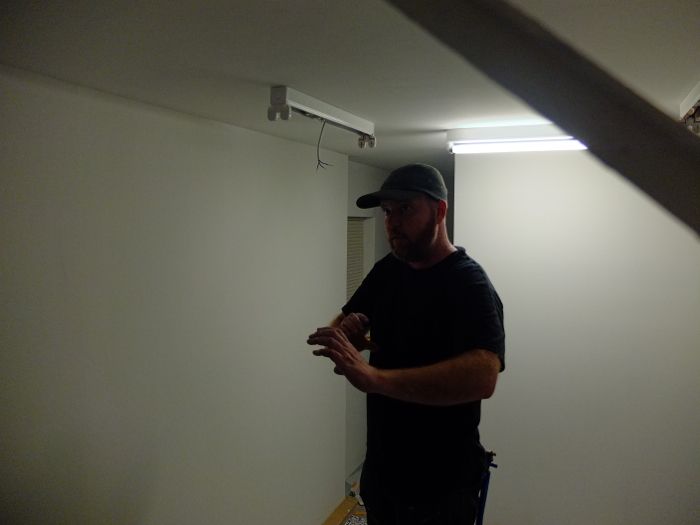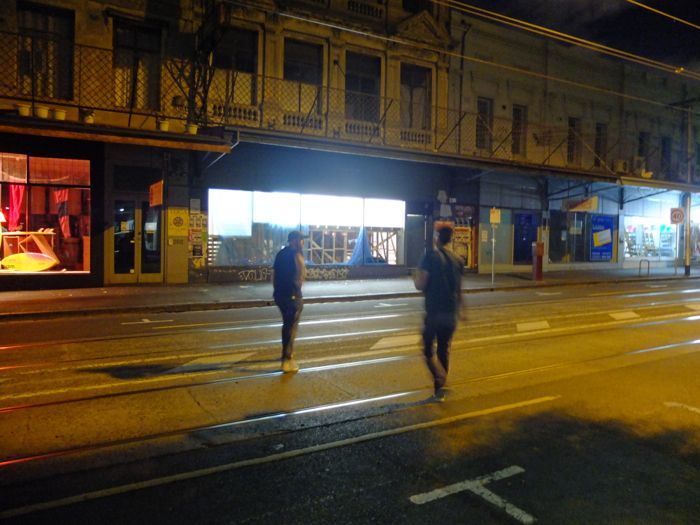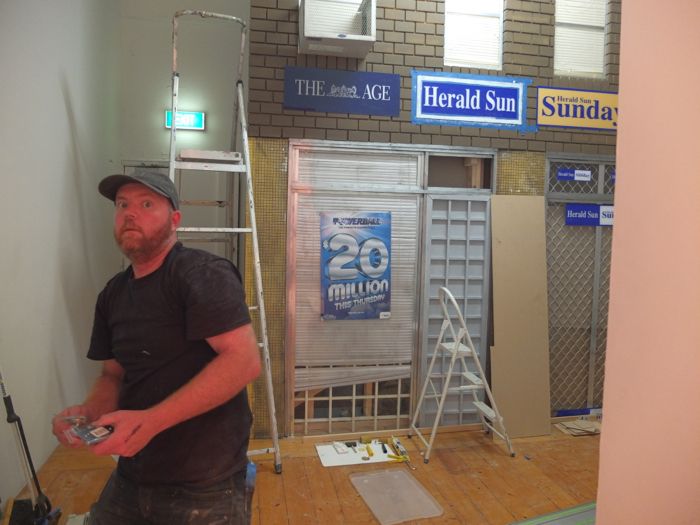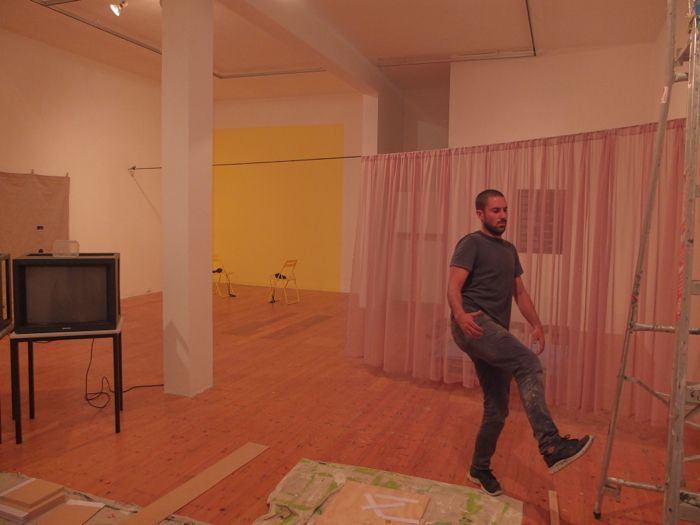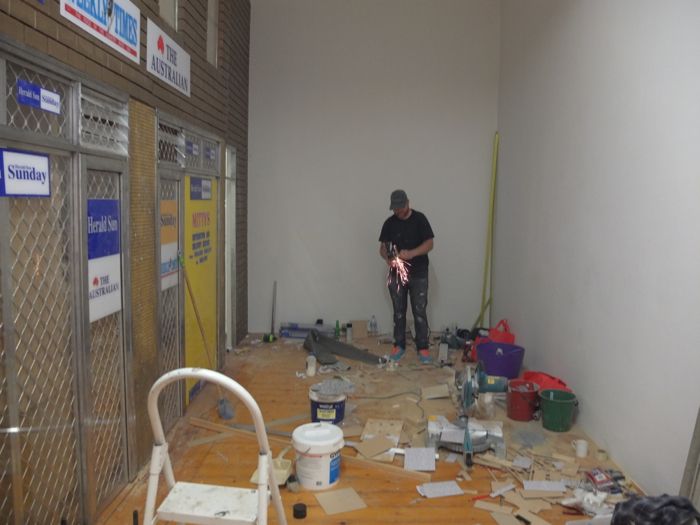 The other day Fred, Al and I helped our dear friend Dan finish off his masterpiece Lost in Space at Gertrude Gallery, it's on til the 27th. 
He's recreated the facade and interior of Neon Parc gallery in the city, inside Gertrude gallery. Amazing!
Be somebody! Get down and check it out.